Bit Silica+
Improve Nature with the Way of Nature Open the Source of Human Life and Health

Strengthen Stem & Prevent Diseases
Silicon-titanium fertilizer (formerly known as E silicon-titanium fertilizer) was originally developed by using silicon compounds as non-toxic biological insect repellents (repelling red spiders, white ants and other pests) in the early stage, and accidentally discovered unexpected effects on plant growth and crop yield increase. It has been applied in field trials since 2003. From 2003 to 2006, the field trials of rice, wheat and corn proved that it has the effect of increasing yield by more than 15% with strong plants, great lodging resistance and high-quality products, especially for dozens of crops such as solanaceae, vines and leafy vegetables.

Use Time
The whole growth cycle.
Use Method
After sowing evenly, dilute it with clear water at the rate of 1:200, that is, add 100 kg of clear water per 500 ml, and spray once per 10-15 days depending on the growth of crops. Silicon-titanium fertilizer is not allowed to mix with copper-containing preparations or biological agents.
Precautions
Spray it again in case of rainfall within 8 hours. The sprayed crops need sunlight and should avoid high-temperature spraying.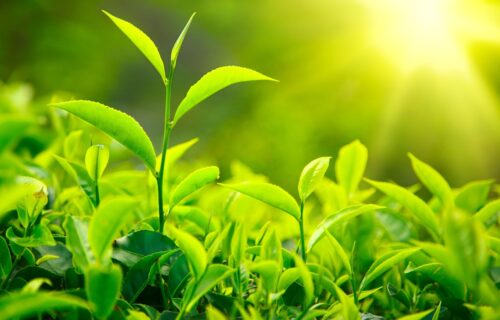 Accelerate plant growth with early harvest and increase yield by 10-30%.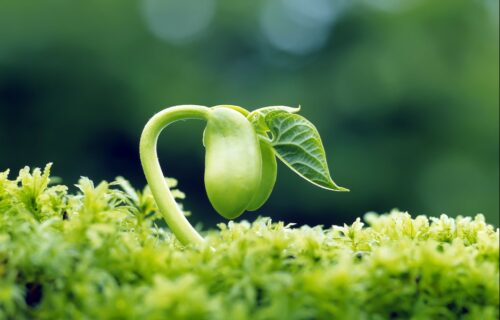 Increase chlorophyll content of plants, make plants strong and prolong the harvest time.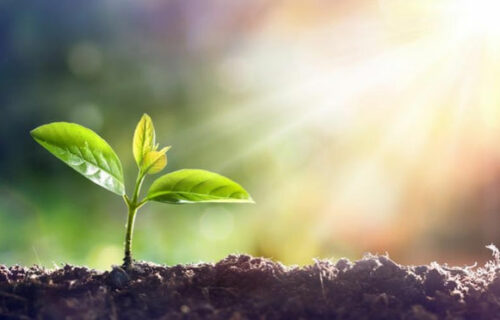 Promote photosynthesis and metabolism.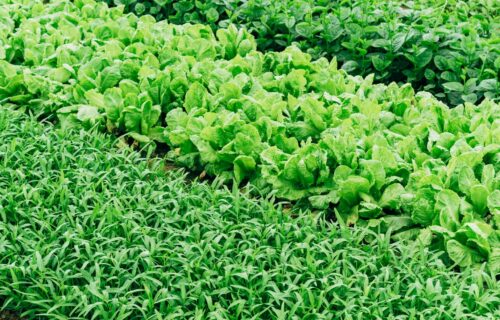 Improve the enzyme activity of plants and immunity.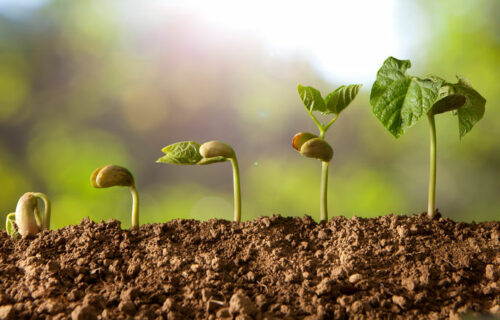 Promote moisture-transport capability and nutrient utilization.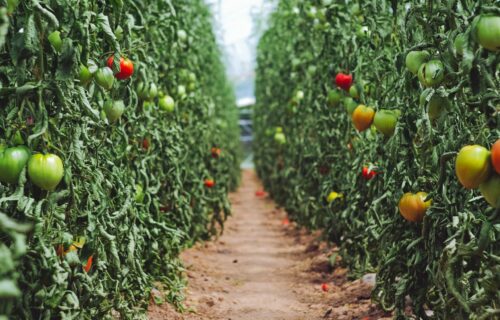 Increase the cell moisture content and the preservation period of crops.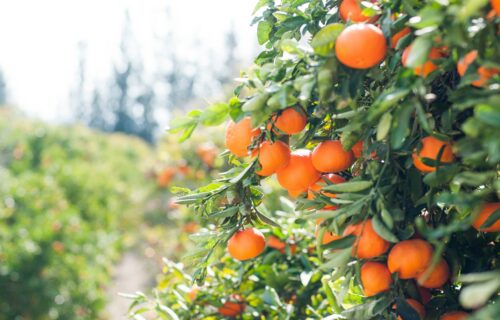 Improve nutrient absorption and reduce fruit dropping and cracking.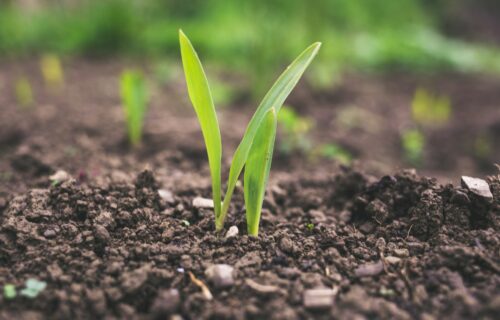 Improve fertilizer utilization and alleviate soil acidification and hardening.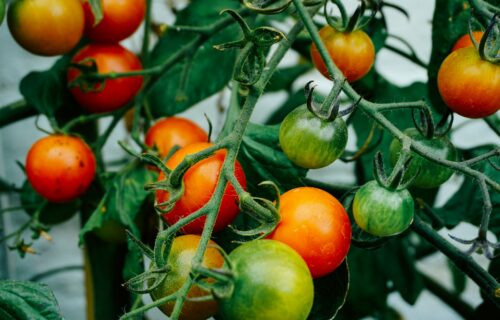 Make fruits bigger, and improve sweetness and fruit grade.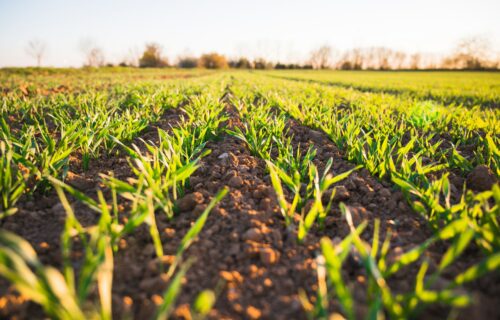 Prevent diseases and pests, repel red spiders, termites, fruit flies and other pests, and reduce the use of pesticides.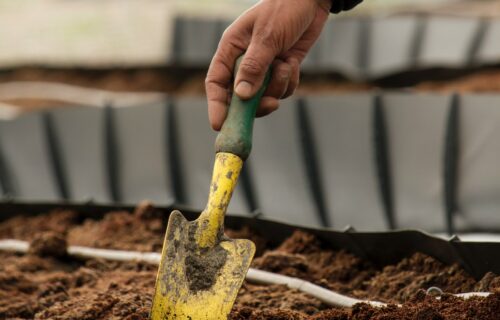 Sterilize and inhibit germs so as to reduce the use of sterilizing agent.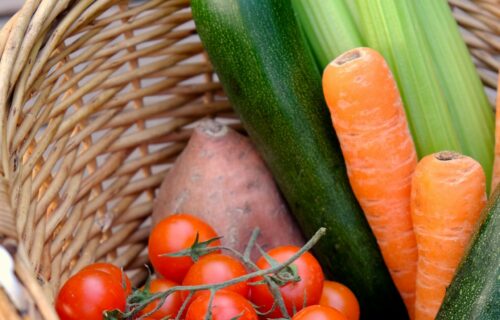 It is non-toxic and harmless, so as to harvest green and organic products that are sweet and original without pesticide residues.

About Us
After years of dedicated research and scientific experiments and combined with advanced agricultural technologies in Germany, Belgium, Japan and other countries, the company has developed small molecule nano silicon-titanium fertilizer, which has been tested on over 130 kinds of agricultural plants and Chinese herbal medicines, and applied in large areas with satisfactory results.

Improve Soils

Repel Pests

Increase Production